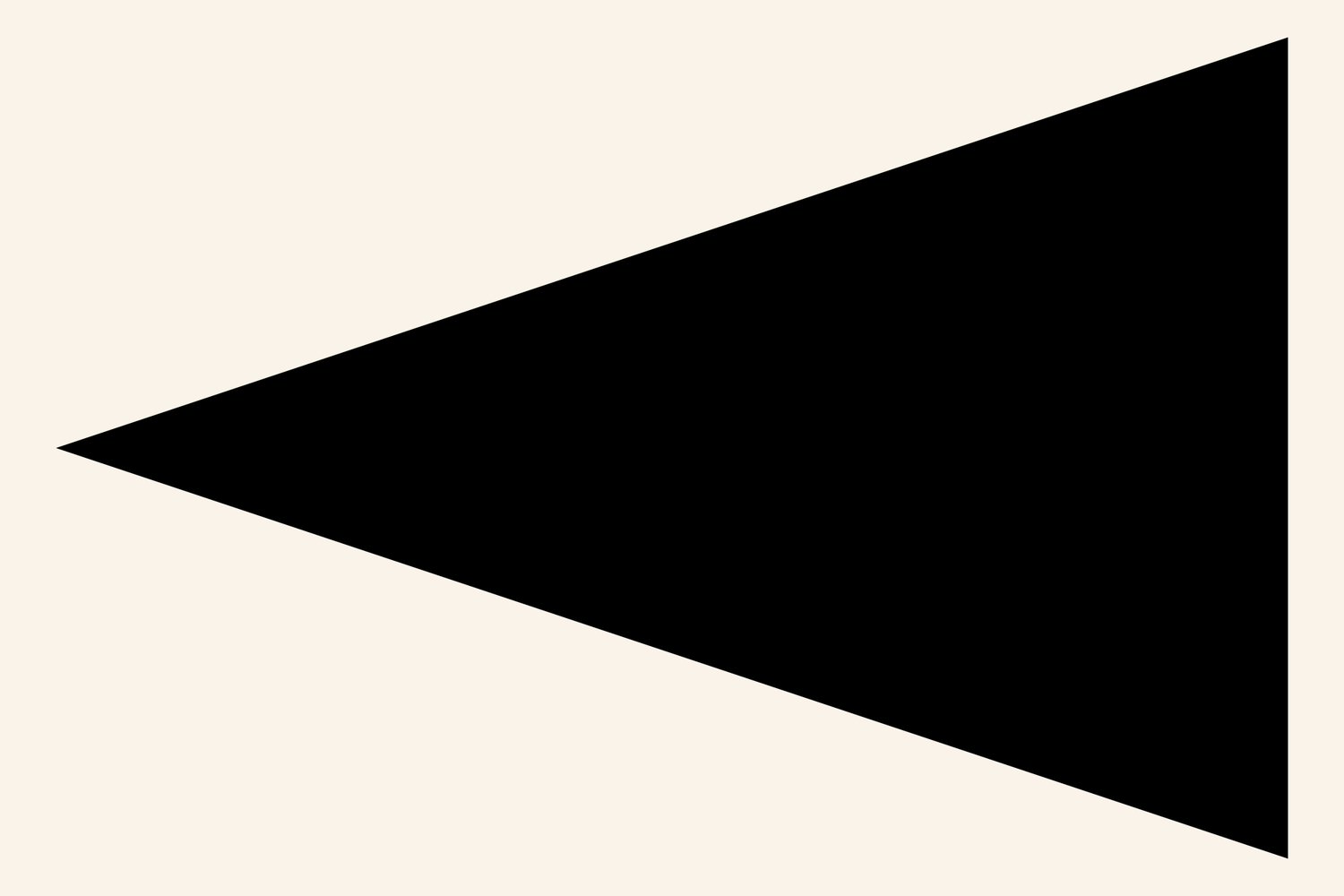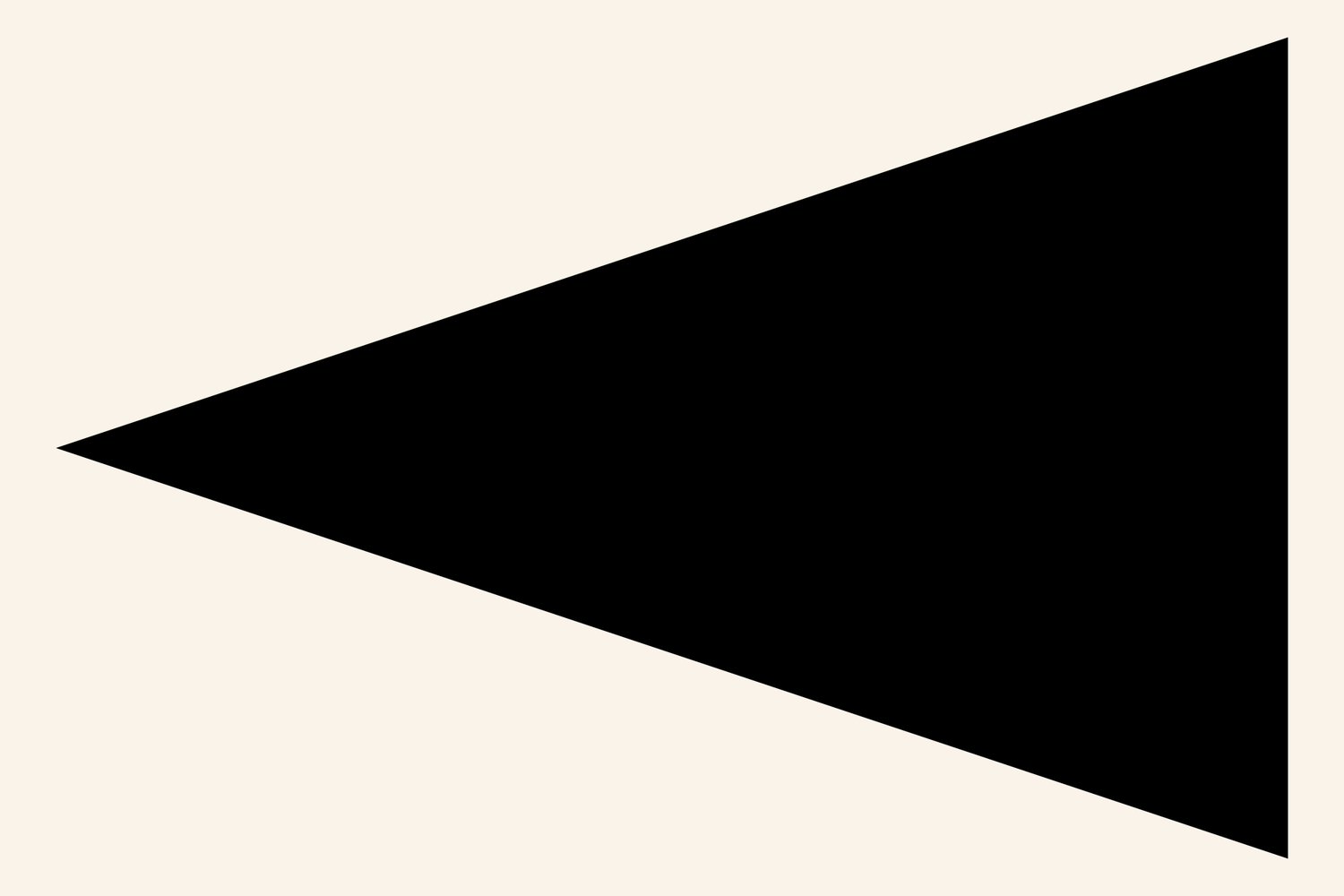 Music transcription (per minute)
€200.00
Only few know that Terentyev produces the best music transcriptions in the world. Only few treasure my meticulous approach to both readability and legibility of the transcriptions. I rarely assume and never compromise, and from over fifteen hundred customers I've ever worked with, only one has ever complained.
Priced simply: quantity means 1 minute of music, 1 instrument = €200
After receiving the order I will contact you for details within 24 hours.